Update Your Home With New Windows For Energy Efficiency And Save Money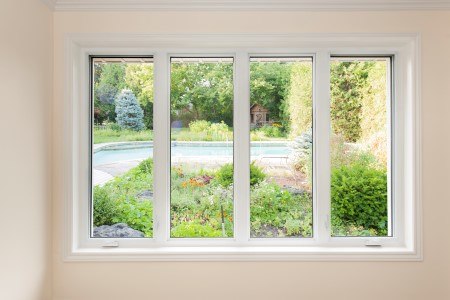 Let's face it, there are more than a few ways to remodel aspects of your home and see great benefits. An important one that often gets overlooked is the need to replace your windows. This is one aspect of your home that you do not want to take the "if it ain't broke, don't fix it" approach.
Your windows should be replaced, long before you are having major issues with them. This is especially true as more and more homeowners make the wise decision to go ahead and transition to better quality, more energy efficient windows. If you are still deciding, or had not yet considered this, here are some things that you should think about.
Why Windows Matter
Sure, you have a long list of things that you would like to take care of, in order to improve your home, so are windows really the best place to start? Here are some reasons that you could end being glad you opted to begin your home renovations with this aspect of your home.
Above anything else, new energy efficient replacement windows are all about making your home more efficient. The upfront financial investment will be outweighed by the money you save each month on your energy bills. Not to mention, when your home is more energy efficient, it means you are more green, or environmentally responsible.
Of course, new windows are also about improving the overall visual aesthetics, as well. Keep in mind, your window are an aspect of your home that can be seen from both inside and out. So, this means that they will impact the interior design as well as the exterior curb appeal. Make your choice carefully and accordingly.
It also certainly does not hurt that your new windows can also have a big impact on the property value of your home. That means your upfront cost for replacement windows should be viewed as a wise investment and not a frivolous expense.
If nothing else, consider the extra comfort you will now be able to enjoy. New windows help your home feel a more even temperature.
Newer quality windows are much more difficult to break into. This helps reduce the likelihood of a criminal gaining access to your home, via the broken lock on the window.
When it comes to your St. Charles home, Auchly Roofing has got you covered. Let our St.Charles country roofing contractors provide you with the improvement service that will enhance your home, as well as your comfort and enjoyment.

---
Need a Roofing Professional?
Contact Auchly Roofing Today