Roof Repair In St. Charles County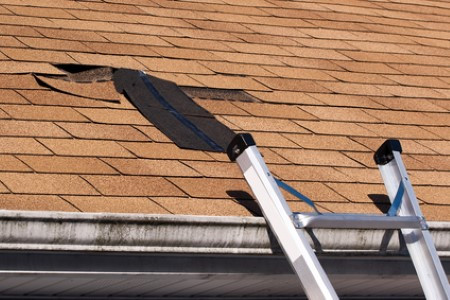 Having a roof repaired can be a dread some task for Missouri homeowners. Even though it's usually made out of the most durable materials available, it also the part of the home that takes most of the punishment. Missouri roofing issues can occur at the worst times due to inclement weather conditions or old, worn roofing.
Certain roofing contractors will not do roofing repairs and will insist that you need a brand new roof. That is why our roofing company is different. At Auchly Roofing we will fully inspect your roof, pinpoint any problems and offer you the best solution at an affordable price.
Our professional St. Charles County roofing contractors are highly trained to find all of the issues associated with repairing your Missouri roof. This prevents covering up any problems, or leading to any unexpected charges.
Our St. Charles County Roof Repair Services
Roof Repairs
Flat Roof Repairs
Roof Maintenance
Roof Replacement
Roof Inspections
Metal Roofing
Tile Roofing
White Roofing
Residential Roofing
Commercial Roofing
Roof Shingles
Asphalt Roofing
Why St. Charles County Should Hire Us For Their Roof Repair
We offer roofing solutions that add appeal and efficiency to your home. Our St. Charles County roofing contractors can personalize your roofing job to fit your individual tastes. It is our main goal, as a reputable roofing, to serve our clients with excellence and integrity from the initial consultation to the completion of their roofing project. You can rest assured that all your home needs are in good hands.
Auchly Roofing provides our clients with up front pricing on our roofing services so that you don't have to worry about any unexpected charges after your job is completed.

---
Need a Roofing Professional?
Contact Auchly Roofing Today