Roofing & Remodeling Services In St. Charles County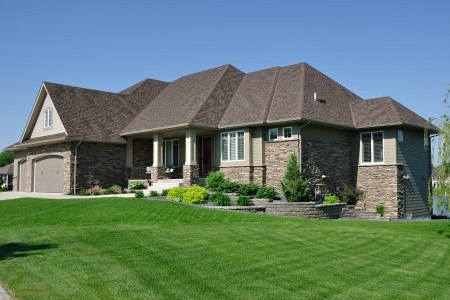 At Auchly Roofing, we know how important it is to use quality materials and expert workmanship. We recognize the importance of constant communication and its lasting effect on the outcome of a home addition. We believe in the importance of understanding your personality in order to best suit your needs and wants.
At Auchly Roofing, we offer both a high level of expertise and thorough attention to detail. Whether it is exterior remodeling, insurance consulting or roof replacement, our expert St. Charles County roofers can provide you with best roofing and remodeling solutions for your needs, conditions and budget. We are also licensed and insured.
Our St. Charles County Exterior Remodeling Services

---
Need a Roofing Professional?
Contact Auchly Roofing Today