---
Your Experienced Roofers Serving St. Charles And Surrounding Counties
Auchly Roofing is dedicated to providing hiqh quality roof repairs and installation, built with quality workmanship and focused on complete customer satisfaction. Since 1985, Auchly Roofing has been devoted to the honest roofing practices.
Auchly Roofing is not just another fancy sales company who will get you to sign on the dotted line and then sub contract the work to another company. We will be with you every step of the way throughout the completion of your project. All of our employees work directly for Auchly Roofing every day of the week; this is what enables us to guarantee homeowners that they are receiving the highest level of craftsmanship on their roof. Auchly Roofing is your expert St. Charles County roofing contractor.
---
Request A Free
Consultation Or Quote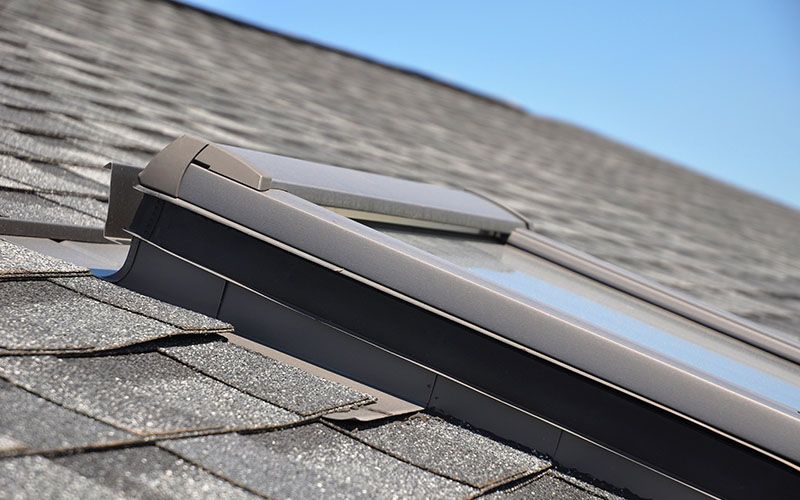 ---
Roof Inspections & Repairs
Your roof may already be damaged and you may not know it. Storms can damage your current roofing system and create a small leak or drip. While you may not immediately notice the leak, the interior damage can be extensive. Especially if you see other neighbors in our community performing inspections and roofing repairs, you should schedule a roof inspection of your own.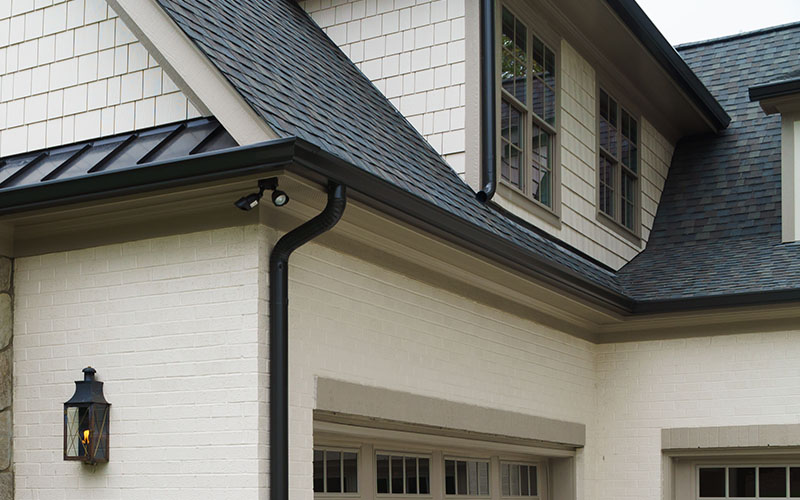 ---
Experienced Roof Replacements & Installations
For over a quarter of a century, the expert roofing crew at Auchly Roofing has been dedicated to providing the highest quality roof replacement and installation services to St. Charles County and the surrounding Missouri counties. This family owned and operated business guarantees homeowners that they are receiving the highest level of craftsmanship on their roof.

---
Happy Roofing Clients
Thank you for making this a smooth and easy process. We will be sure to recommend you!!! [...]
– Chuck & Mary
Thank you for your efficient and quick service, I will refer others when needed. Your friendly cordial attitudes of all involved in the work were a definite pleasure! [...]
– Local Customer
Thank you to you and your team for the awesome job replacing our roof! You guys are consummate professionals, we are spreading the word. May a whole lot of new business come your way. You deserve it! [...]
– Charlie & Carol
Your Team recently replaced our roof on our home. Everything went so well me and my wife would like to thank your whole team for providing us with such great service! … Our roof looks great and we would not hesitate to recommend Auchly Roofing to our family and friends! [...]
– Mike & Jorie

---
Need a Roofing Professional?
Contact Auchly Roofing Today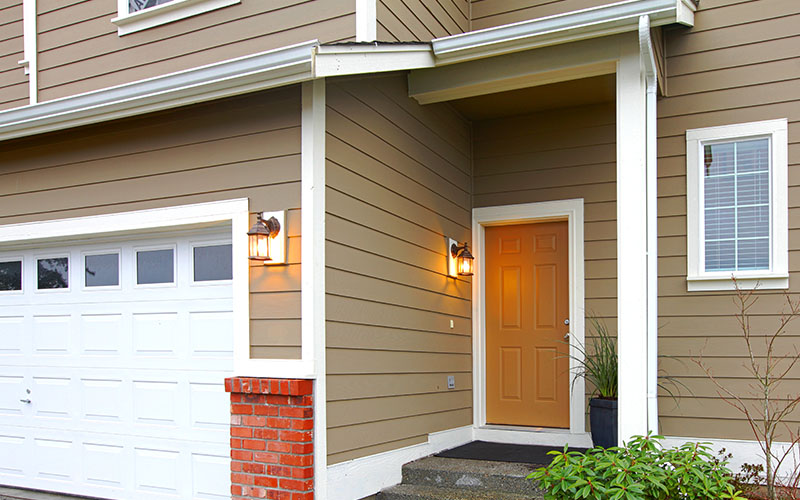 ---
Siding & Gutter Installation Specialists
We specialize in a variety of exterior remodeling needs. Our skilled installers are well trained and dedicated to completing any and every project with your complete satisfaction. Aside from roofing services, we also provide siding, gutters, gutter protection, attic insulation, and more!