Roof Inspection In St. Charles County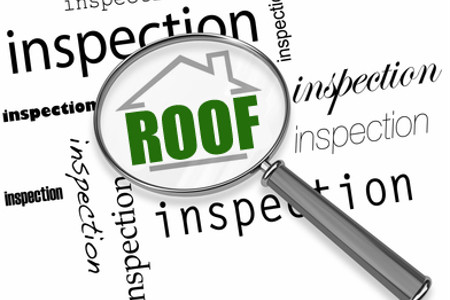 Maybe you notice that your neighbors are having their roof repaired, and another is having their roof replaced. Come to think of it, a storm did pass through your area recently. A good part of home maintenance is having your roof inspected and maintained. This ensures the longevity of your roof and that it will protect your from the outdoor elements for many years.
Our professional St. Charles County roofing contractors are highly trained to find all of the issues associated with repairing your Missouri roof. This prevents covering up any problems, or leading to any unexpected charges. At Auchly Roofing we will only repair what needs to be repaired. Rest assured that we will never talk you into a roof replacement, when a simple repair will do. We are your trusted St. Charles roof inspecting contractor.
Our St. Charles County Roof Inspection Services
Roof Inspection
Flat Roof Repairs
Roof Maintenance
Roof Replacement
Roof Repairs
Metal Roofing
Tile Roofing
White Roofing
Residential Roofing
Commercial Roofing
Roof Shingles
Asphalt Roofing
Why St. Charles County Should Hire Us For Their Roof Inspection
We offer roofing solutions that add appeal and efficiency to your home. Our St. Charles County roofing contractors can personalize your roofing job to fit your individual tastes. It is our main goal as a reputable roofing to serve our clients with excellence and integrity from the initial consultation to the completion of their roofing project. You can rest assured that all your home needs are in good hands.
Auchly Roofing provides our clients with up front pricing on our roofing services so that you don't have to worry about any unexpected charges after your job is completed.

---
Need a Roofing Professional?
Contact Auchly Roofing Today