Roof Replacement In St. Charles County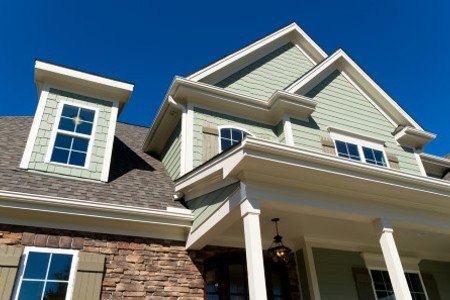 Roofs endure extreme weather elements, harsh UV rays and overtime need to be replaced. Auchly Roofing specializes in residential and commercial roofing services including St. Charles County roof replacement and repair of existing roofs. Our roofing experts can provide roof replacement like metal roofing, asphalt shingle roofing, tile roofing and more.
We pride ourselves in protecting our clients and keeping them from the outside elements, and by saving them time and money. We offer a high level of roofing expertise and professional services that will replace the roof of your home in no time. Whether you need a new roof or a roof replacement, our professional roofers can help you choose the perfect roof for your needs and budget.
Our St. Charles County Roof Replacement Services
Roof Replacement
Roof Repair
Roof Inspections
Tile Roofing
Residential Roof Replacement
Shingle Replacement
Chimney Replacement
Roofing Inspection
New Roofs
Metal Roof Replacement
Asphalt Roof Replacement
Re-Roofing
Why St. Charles County Should Hire Us For Their Roof Replacement
We offer timely roofing replacement. Let's face it, when your roof needs fixing or replacing you don't have time to wait for a contractor to start. We get the job done right, efficiently, quickly and keeping you on budget. Our St. Charles County roofing contractors can personalize your roofing job to fit your individual tastes. It is our main goal as a reputable roofing to serve our clients with excellence and integrity from the initial consultation to the completion of their roofing project. You can rest assured that all your home needs are in good hands.
Auchly Roofing provides our clients with up front pricing on our roofing services so that you don't have to worry about any unexpected charges after your job is completed.

---
Need a Roofing Professional?
Contact Auchly Roofing Today