Problems You Could Face Without Proper Roof Ventilation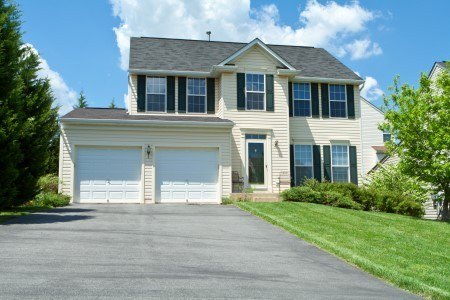 The roof is the most important component of your St. Charles County house. This is what protects your biggest investment, and the people and property inside, from exposure to the elements.
So, quality materials and proper design are part of what makes this system either a success, or a failure. One of the key features your roofing system must have is proper ventilation, yet it is also one of the most commonly neglected details.
What You Need to Know
When you mention roofing to the average homeowner, they think about shingles. While quality shingles that are properly installed are a major part of most rooftops, there is certainly more to it than that. It starts with the design and had better include roofing ventilation, and here are some of the benefits that you should better understand:
This system helps to conserve energy because it reduces the buildup of heat in your attic. By making your household more energy-efficient, that means increased savings on your utility bills each month. Not to mention, this is a great way to make your household more Eco-friendly.
You also do not want a humid attic. Moisture and your roof do not mix, and should not come in contact with one another. Dampness in the attic leads to mildew, mold and rot. This eventually damages the roofing and can compromise the structural integrity of the entire system.
Heat buildup in the attic also prevents damage to the shingles. They can bake from the inside, which causes them to age prematurely. In fact, the manufacturers for asphalt shingles will specifically advise homeowners and contractors to make sure there is sufficient ventilation, in order to preserve this type of roofing material.
This is also vital to help prevent issues like ice dams. Although proper insulation helps too, the problem is that heat buildup warms the roof and melts the snow. Unfortunately, the cooler edges have formed ice which traps the water, forcing it back up under your shingles.
Making Positive Changes
Sadly, a large percent of homes in the U.S. are lacking the right amount of ventilation necessary, in order to prevent the resulting problems that develop. The 30 plus years that we have been providing locals with expert roofing service, here at Auchly Roofing, has exposed us to the damage that can be directly caused by insufficient ventilation. Put an end to the threat this poses to your roof, and let us help you get the roof ventilation your home needs.

---
Need a Roofing Professional?
Contact Auchly Roofing Today